Sales Leaseback – In Demand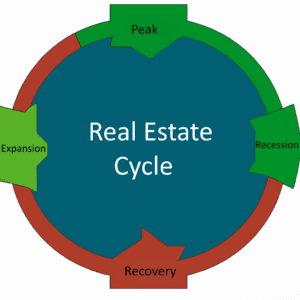 Depending on the market cycle, there are different courses of hot money looking for deals. In times of distress, there are opportunity buyers. When interest rates were low (and negative), funding was rampant. Even now, select investors are fundraising with new rounds. 1031 buyers are another category of buyers with immediate funds.
Currently, Sale leasebacks are hot for both buyers and sellers. Buyers will pay more for buildings with 10  or 15 year leases in place. Corporates and owner-occupiers, most facing higher business interest rates, can look to their owned real estate to raise lower cost financing in a Sale leaseback transaction
There are generally three different types of sale leasebacks:
The first is an Absolute NNN lease with no landlord responsibility including casualty and condemnation. The tenant keeps paying rent no matter what. It has elements of a corporate bond in its reliance on the tenant's credit.  A Credit Tenant Lease ("CTL ") is for critical manufacturing, distribution, or infrastructure for a long term lease with a rated tenant.
The second form of Sale Leaseback is used to raise cash for lower rate financing or for other financial engineering reasons. Owner users and corporates can unlock years of "unrealized" equity. There are often balance sheet advantages. Sale Leasebacks are routine with private-equity owned businesses. Pricing is closely related to the tenant's credit rating.
The third type of Sale Leaseback is in name only. Because either the lease term is short or tenant credit is weak, these deals are more fully underwritten on the real estate. Tenant term and credit is less a factor than building quality and market acceptance.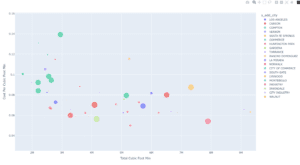 When interest rates were low, long-term leases held down the value because of rapid rent increases they were forgoing. In a reversal and because of tighter bank lending standards, long-term credit leases are now valued more than empty buildings.
Sale leasebacks are a common tool in the CEO playbook. We are equally qualified to handle conventional industrial building sales, leases, and investments. Klein Commercial, with a 40-year history of industrial real estate, is growing. We recently hired two new sales agents, an IT manager, and a data scientist to improve and expand our business. We can help with any industrial property assignment in Los Angeles and elsewhere in the United States.
To make your job easier, please redeem this QR Code for superior industrial real estate knowledge and service.
Thank you.